Discover MEN3 shaving.
MEN³ Skincare: minimum investment with maximum results.
We all know that men who want to be their best are serious about keeping their skin in good condition – yet they don't want to stock up on dozens of jars or spend hours on skincare. That's exactly why MEN³ products are bestsellers. The right ingredients in the right formulations in the right products, they combine to perfection complexity of formula with simplicity of use. MEN³ products quickly penetrate the skin without ever feeling greasy. Made without mineral oils or dyes and a minimum of preservatives and fragrance, they are the perfect multitaskers to bring men's skin into a healthy balance. With MEN3 just a few skincare products clean, moisturise, improve skin condition, and slow the effects of aging – exactly what men's skin needs to stay healthy for a lifetime. And once customers start using MEN³, they stay with it.
Another advantage? Thanks to its intoxicating fragrance, your female clientele will love giving MEN³ to the gentlemen in their lives. You won't be investing in hard-to-sell products that go dormant after Day 1. All these factors mean regular customers and reliable turnover for you.
Why choose MEN³?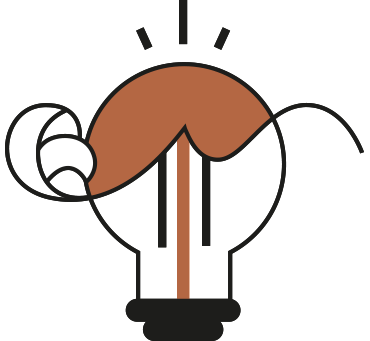 ALWAYS INSPIRING
MEN³ provides a simple, pleasant daily ritual. Our multitaskers care for and improve men's skin, no matter at what age.
ALWAYS HUMAN
MEN³ does what it promises. Easy to use, our packaging is designed to protect the active ingredients and give the correct dose effortlessly, every time.
ALWAYS PURE
MEN³ is 100% made in Belgium, from its pure ingredients to recyclable packaging. Our products are never tested on animals.
MEN³ Shaving for a healthy shaving ritual and a closer shave.
The power of MEN³ shaving products to condition and heal men's skin truly stands out. You could even call them indispensable. Our shaving line not only promotes a healthy beard area, it also solves problems for skin both skin under beards and on balding scalps. MEN³ is extremely effective against irritations and soothes problems such as itching, eczema, beard dandruff, seborrheic dermatitis and dry flakes. It even has a calming effect on psoriasis.
With MEN³, your customers' shaving task becomes a revitalising ritual that gives the best care to their skin and beard. Regrowth is slower, and the fragrance is as addictive as the perfectly smooth shave. What more could your customers want?
Why you'll like selling MEN3 SHAVING.
100% BELGIAN SCIENCE
MEN3 is the unique result of expertise in MENcare and pharmaceutical quality. 100% Belgian, 100% masculine.
HEALING EFFECT
MEN³ has a healing effect on eczema, itching, eczema, beard dandruff, seborrheic dermatitis and dry flakes, and even calms psoriasis.
ECO- AND ANIMAL-FRIENDLY
MEN³ packaging is eco-friendly, recyclable, and our products are not tested on animals.
SHAVE MORE SMOOTHLY AND EASILY
MEN³ not only gives a smoother shave without irritations, and that means needing to shave less frequently.